Our mission is to support and promote Austrian cultural institutions.
Like beacons, these unique leading sights have a high profile that extends far beyond their home regions – not just nationwide, but internationally.
They are flagships and ambassadors for science and research, and part of a cultural heritage shaped by Austria's extraordinary achievements and accomplishments – and have the global cachet to go with it.
For generations, they have stood as a symbol of stability, education and entertainment for the people of this country and the numerous visitors that Austria welcomes every year. In addition, the organisations behind them preserve and secure local cultural treasures and history, help to drive innovation, are the source of enormous induced economic impact and represent a core element of Austrian identity.
Visiting these leading national sights is one of the main reasons why national and international visitors travel to the country. At present, their significance is not given sufficient weight in national cultural tourism and leisure policies.
Measuring success largely involves metrics such as arrivals and overnight stays, which narrows the focus to the transport and accommodation sectors. But in reality, it is the real-life vacation experience that is the source of lasting inspiration, and this normally involves a trip to a top sight.
The voice of the leading sights in Austria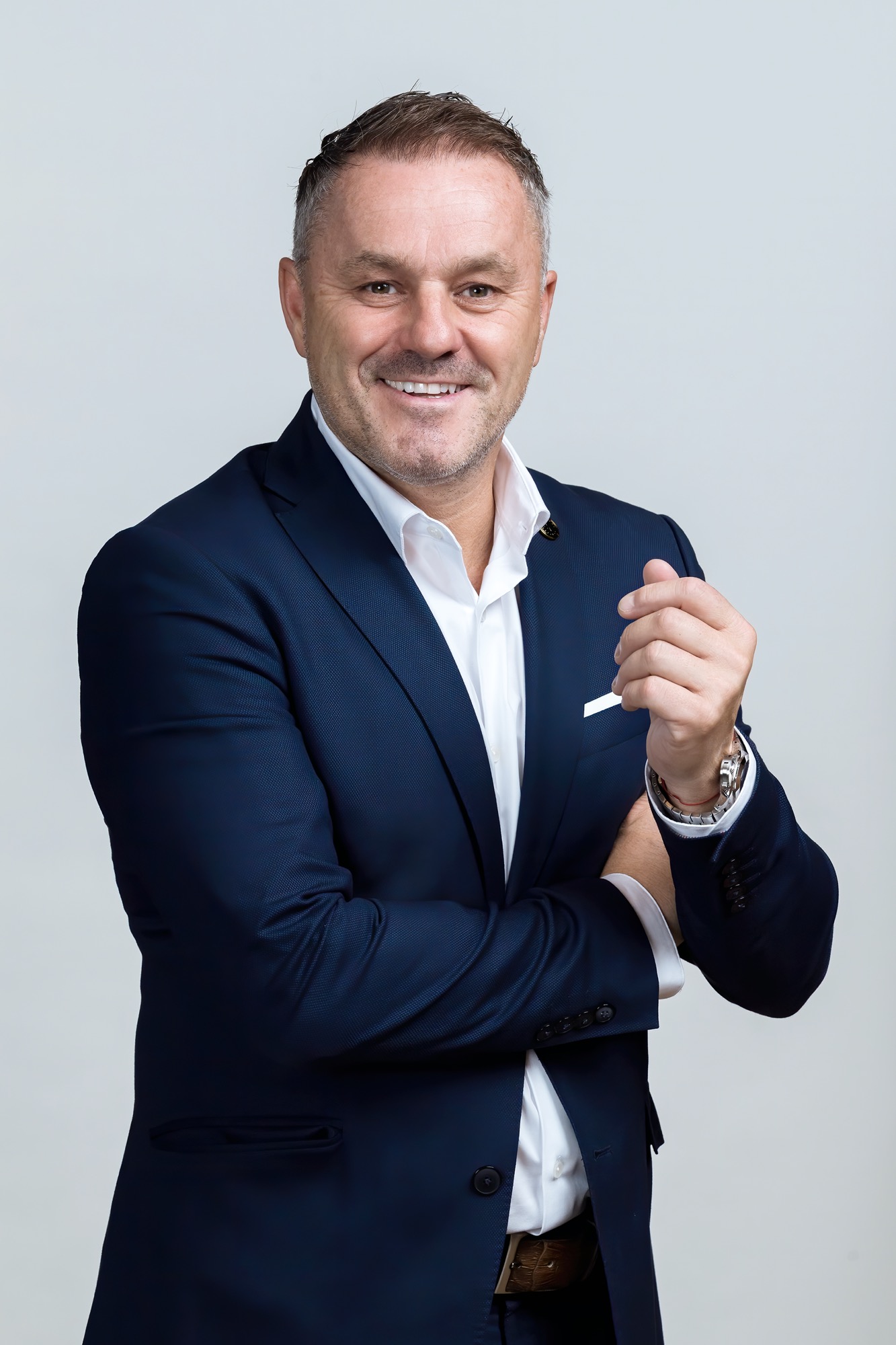 Mag. Klaus Panholzer
President
The Schönbrunn Group, which tops the list of Austrian sights with more than five million visitors each year, has been managed by Klaus Panholzer (born 1971 in Upper Austria) since September 2017. Over the past 25 years – 15 of which were spent in the USA and Canada – he has built up a wealth of experience in senior managerial roles, with a focus on business development, tourism management, event management and entertainment. Career highlights include positions at Magna Entertainment Corporation and Magna International, Kith Consulting & Real Estate and Do & Co International.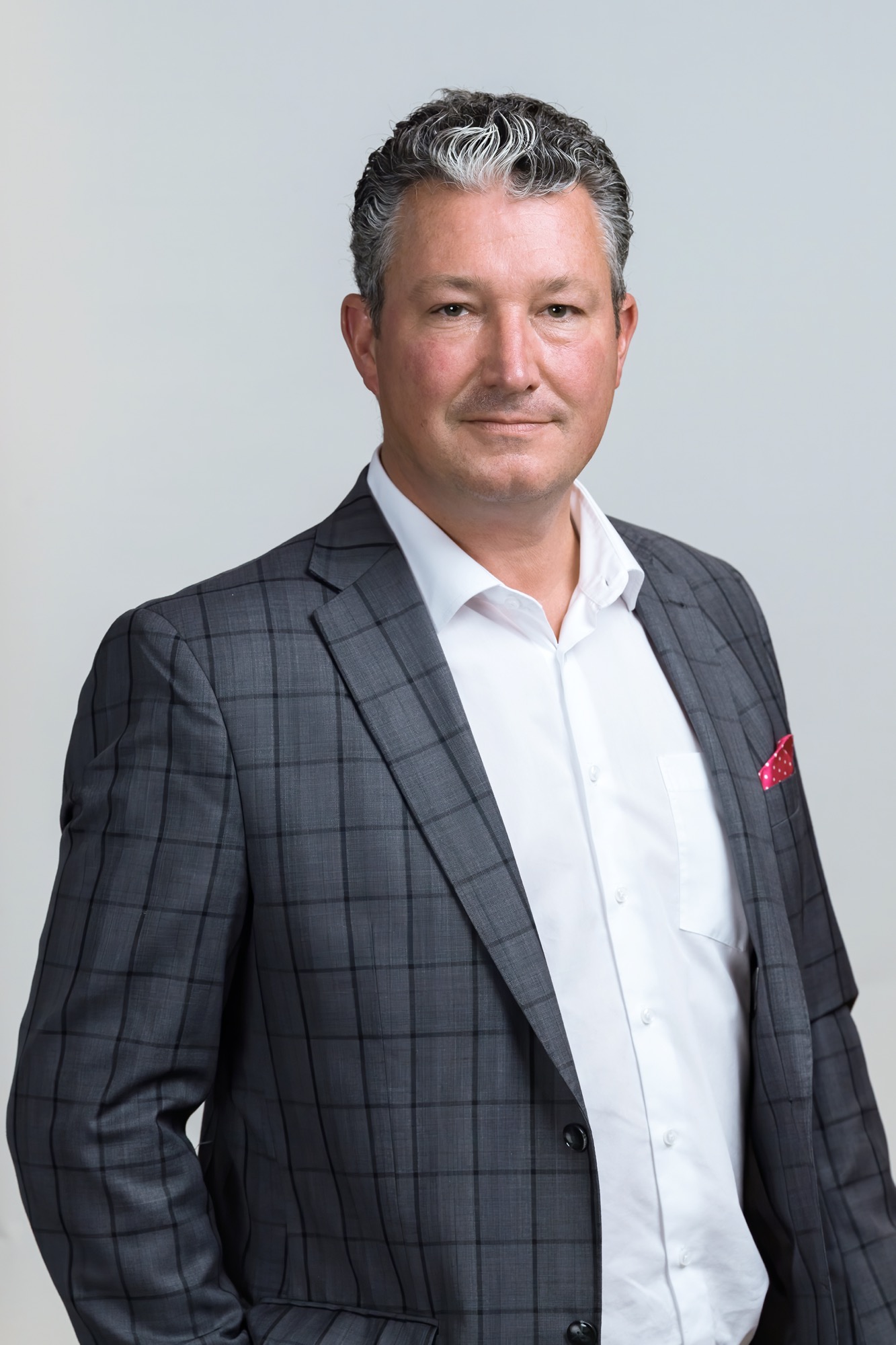 Dr. Stephan Hering-Hagenbeck
Executive committee member
CEO of Schönbrunner Tiergarten-Gesellschaft m. b. H.
A trained biologist, Stephan Hering-Hagenbeck was born on 29 September 1967 in Frankfurt am Main. He grew up in Johannesburg and the Rhineland region, studied in Berlin and completed his dissertation in Pretoria and Paris. He is married and has three children.
Between 1999 and 2012 he played a key role in the development of Hamburg's Tierpark Hagenbeck as the zoo's Managing Director. The Tropical Aquarium and Arctic Sea attractions are among his stand-out achievements. In 2007 he founded a planning and consultancy company for zoos and aquariums. On 1 January 2020 Hering-Hagenbeck was appointed sole director of Schönbrunn Zoo – the world's oldest zoo and the nation's second-most-popular attraction with more than 2 million visitors each year.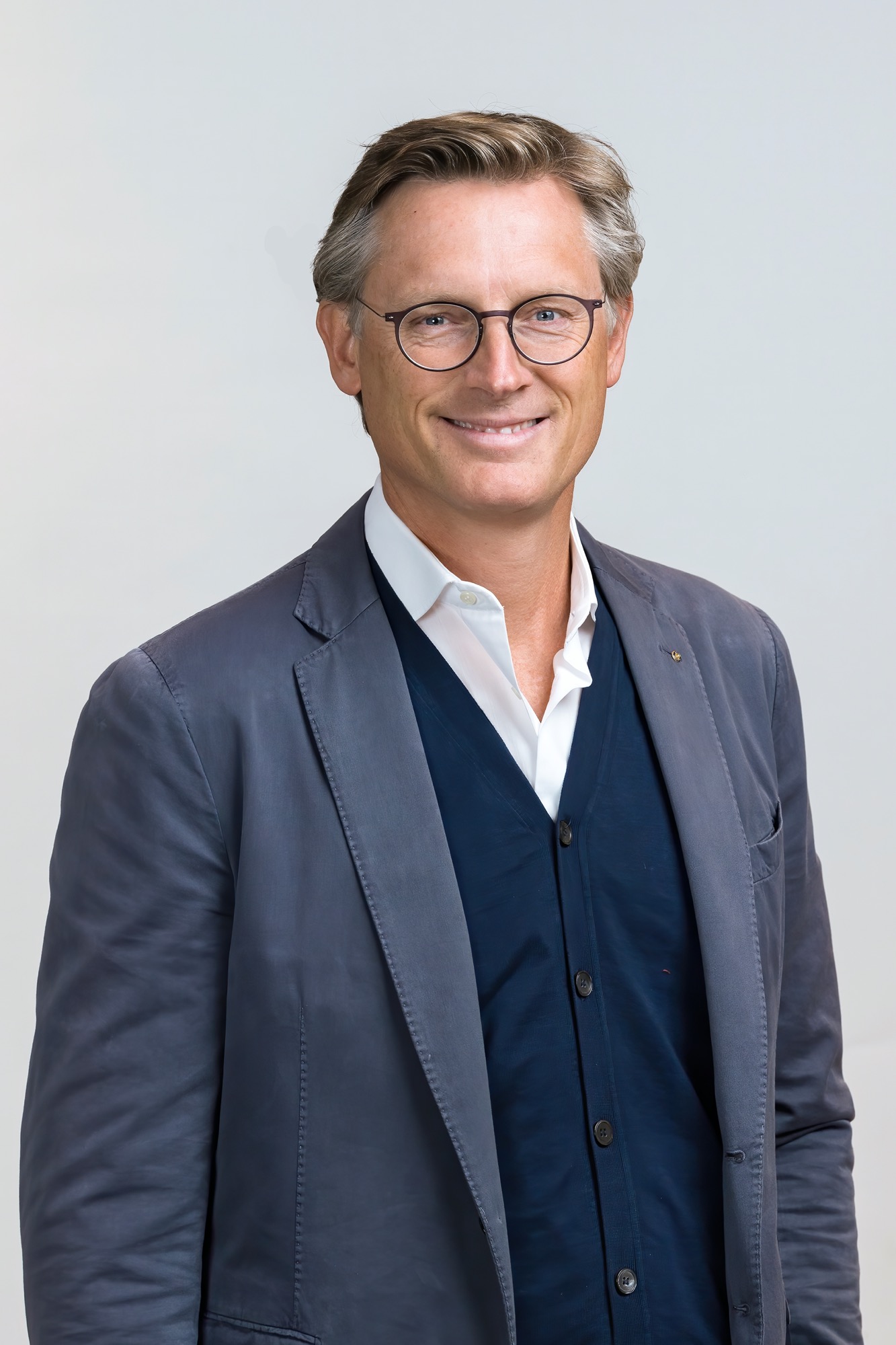 Dr. Johannes Hörl
Executive committee member
Director GROHAG Group
Johannes Hörl is responsible for several tourist infrastructure operations in protected habitats in Austria, some spanning multiple federal provinces (e.g. the Grossglockner Hochalpenstrasse, Gerlos Alpenstrasse and Nockalmstrasse, Villacher Alpenstrasse and WasserWelten Krimml) with 140km of largely Alpine roads, 130 structures and bridges, three visitor centres and 15 exhibitions that attract 2.4 million visitors a year. Winner of the 2020 Skal International Tourism Quality Award.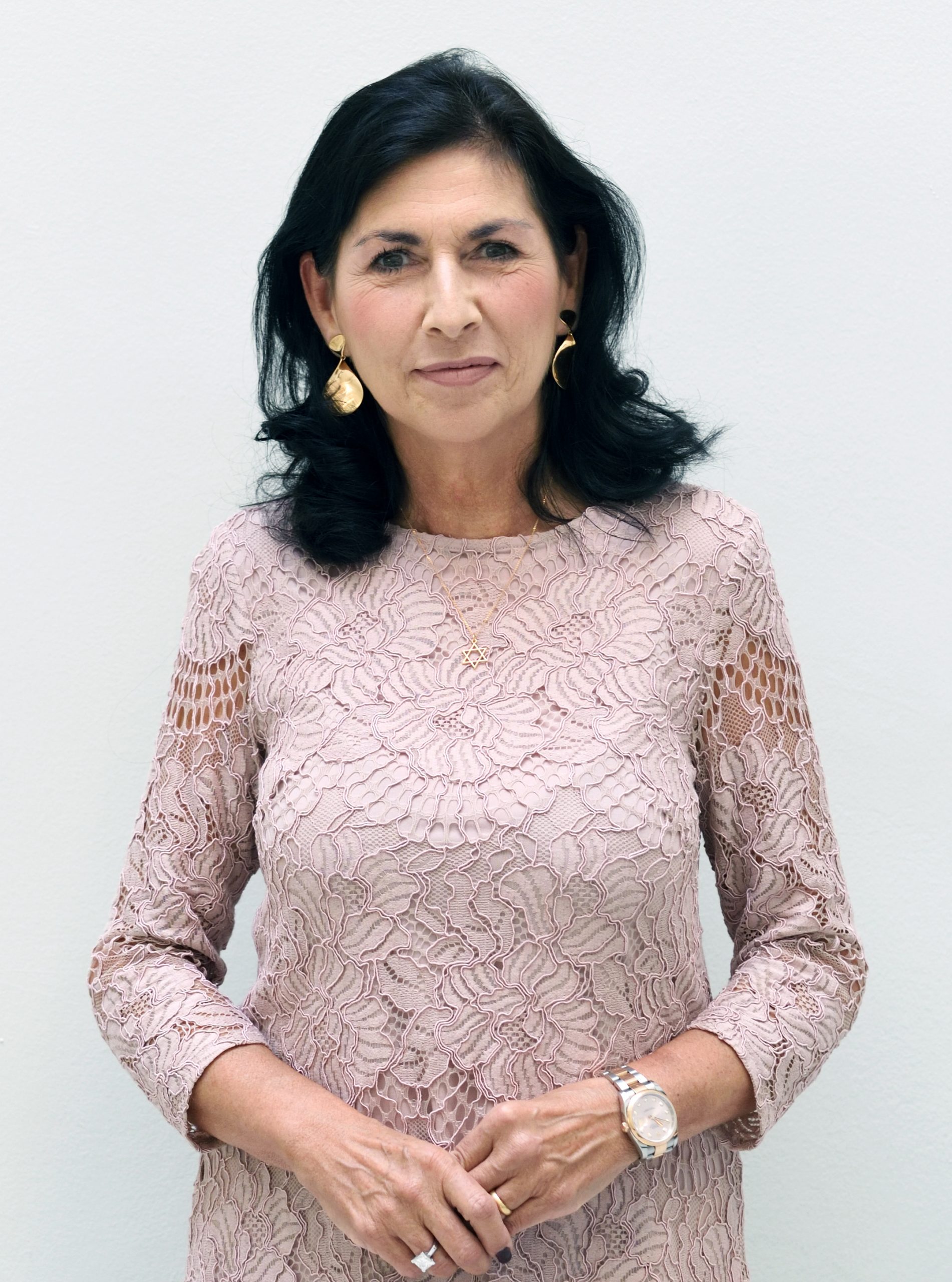 Dr. Danielle Spera
Executive committee member
Danielle Spera started her career as a journalist and presenter of the Austrian Broadcasting Corporation's nationwide television news show Zeit im Bild while studying Journalism and Political Science at the University of Vienna. In 2010, she was appointed Director of the Jewish Museum Vienna. Under her management, both of the museum's locations were fully refurbished and groundbreaking permanent exhibitions installed. Through her work as a journalist, correspondent and President of ICOM Austria, Danielle Spera brings together museum management and marketing experience. The museum has become a magnet for visitors thanks to its outstanding temporary exhibitions and has an excellent reputation on the capital's cultural landscape. Founded in Vienna in 1895, the world's first Jewish museum was closed by the National Socialists in 1938 and only reopened at the instigation of the City of Vienna in 1988.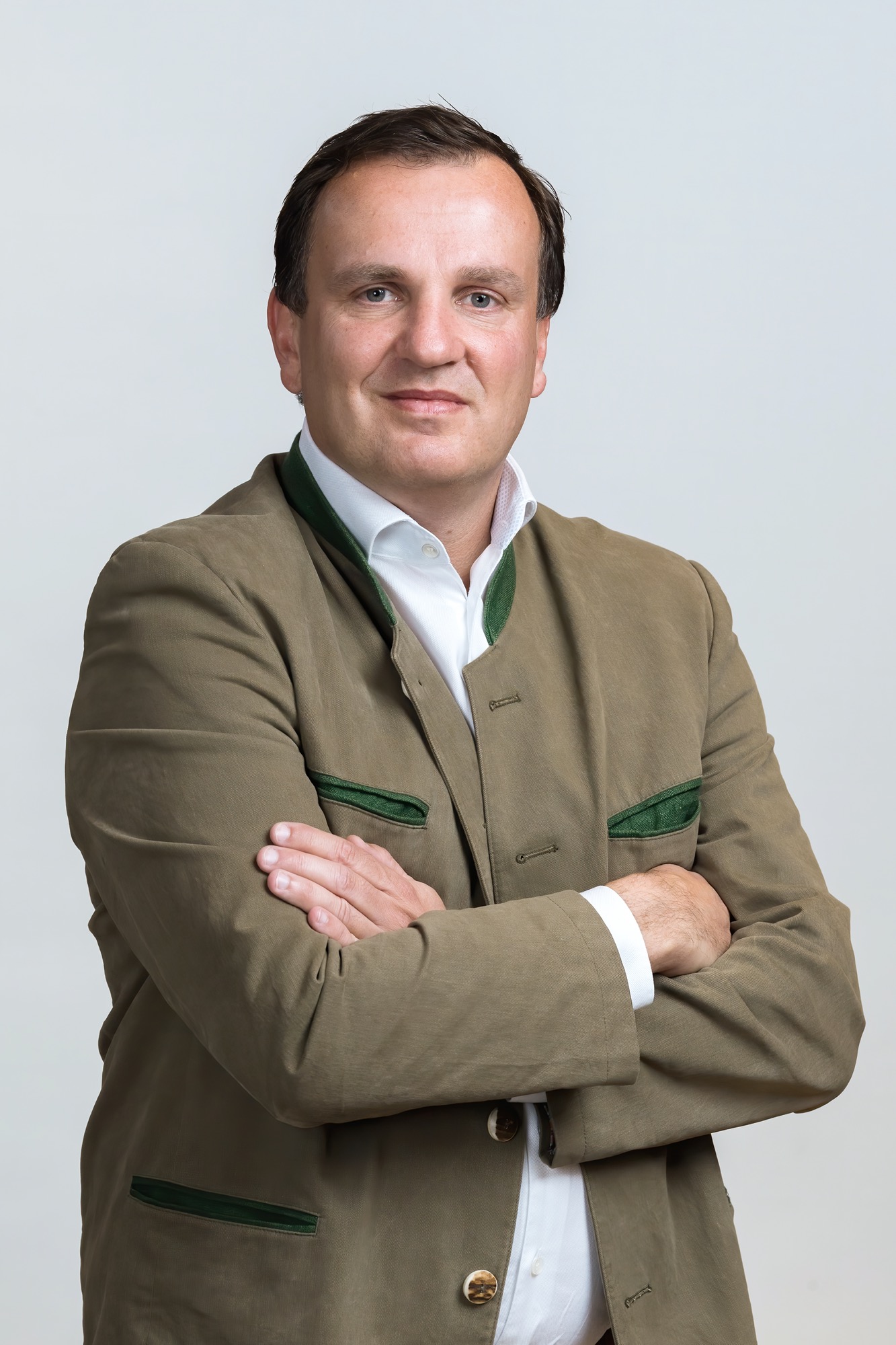 Mag. (FH) Paul Blaguss
Executive committee member
Paul Blaguss was born 1975 in Oberpullendorf in Burgenland. After graduating with a degree in Tourism Management and Hospitality from the FH der WKW Wien university of applied sciences, he went on to complete various internships in Germany and the USA. On his return to Austria, he joined the Blaguss Group, which he has run alongside his cousin since 2003.
A family-run business for over 90 years, Blaguss specialises in passenger transport and tourism. Its portfolio includes coach and private charter companies, the Vienna International Bus Terminal, travel agencies and interests in the Donauturm, Schönbrunn Palace concerts, Vienna Sightseeing Tours and Vienna Pass.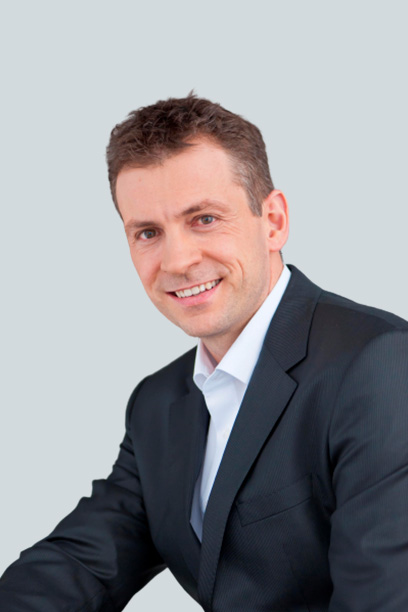 Mag. Stefan Isser
Executive committee member
CEO of D. Swarovski Tourism Services GmbH
Stefan Isser was born on 7 April 1972 in Innsbruck. After studying business, he moved to the Tyrol Tourist Board in 1996 where he was responsible for its Asian and Central European markets.
In 1999 Stefan Isser moved to Swarovski Kristallwelten and was appointed head of marketing in 2003. He has been CEO of D. Swarovski Tourism Services GmbH, a wholly-owned subsidiary of D. Swarovski KG, since 1 January 2012. Swarovski Kristallwelten is one of the most popular sights in Austria today and has welcomed more than 15 million visitors from over 60 countries worldwide since it opened in 1995.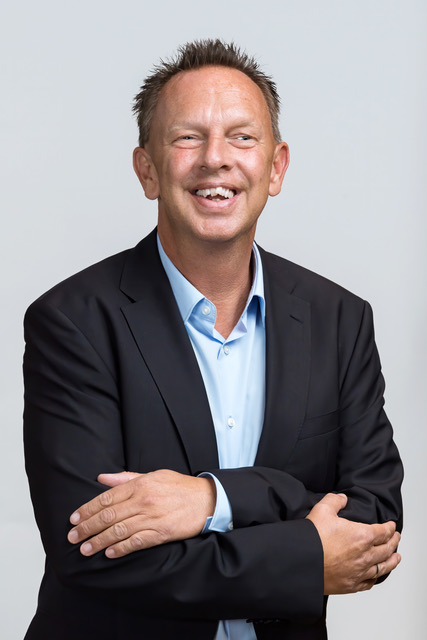 Patrick Quatember
General secretary & CEO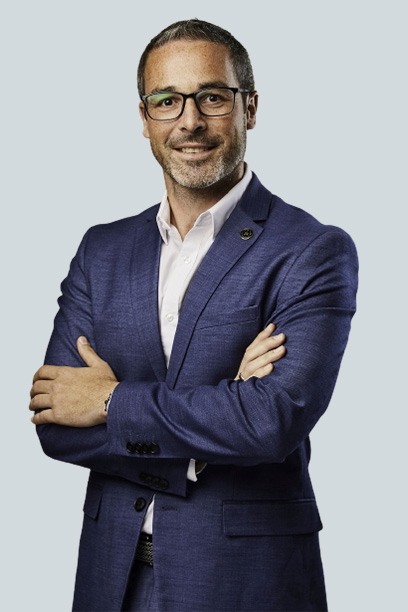 Mag. (FH) Florian Felder
Head of Public Affairs & Communication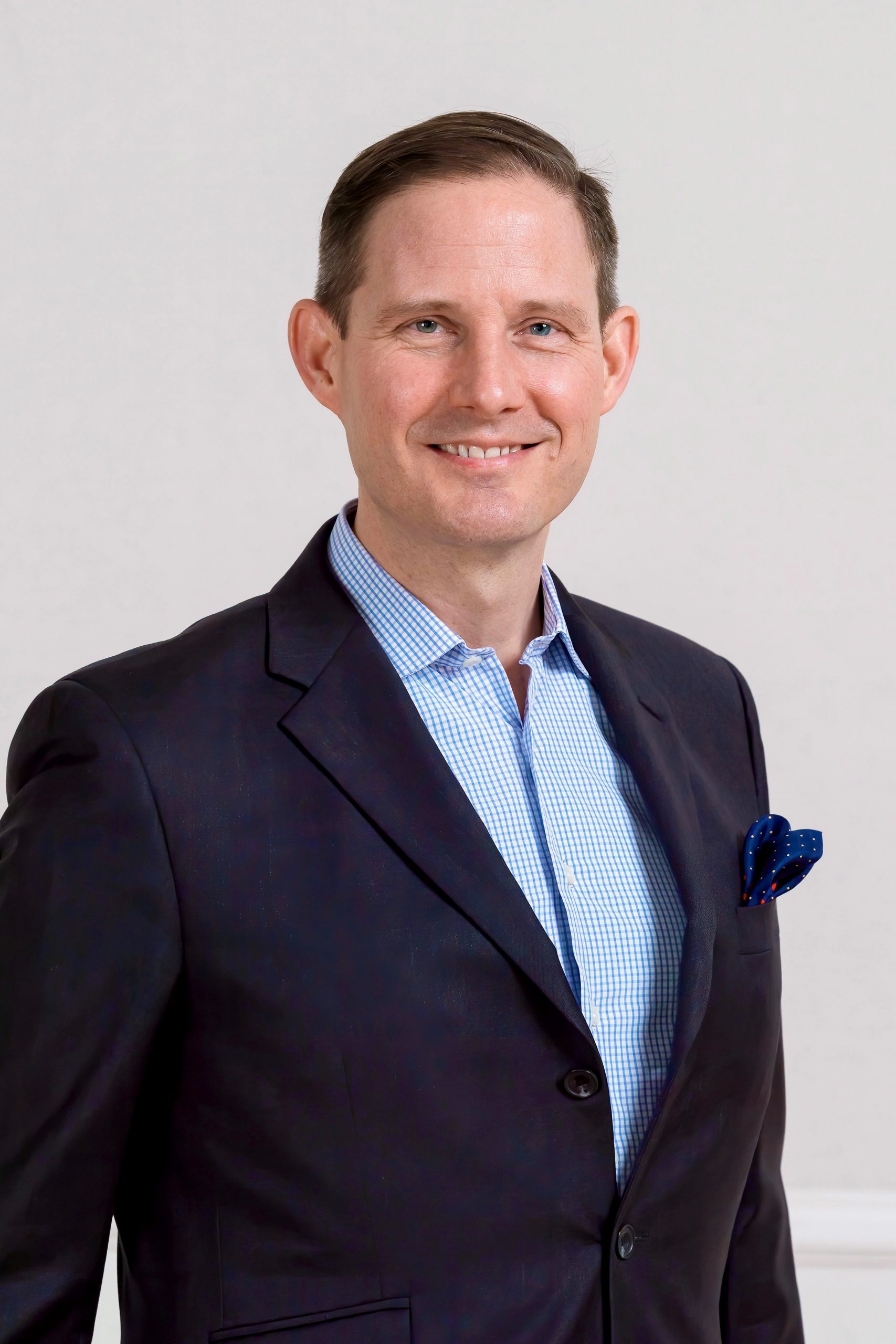 Mag. (FH) Heinz Holzinger
Head of Marketing & Partner Management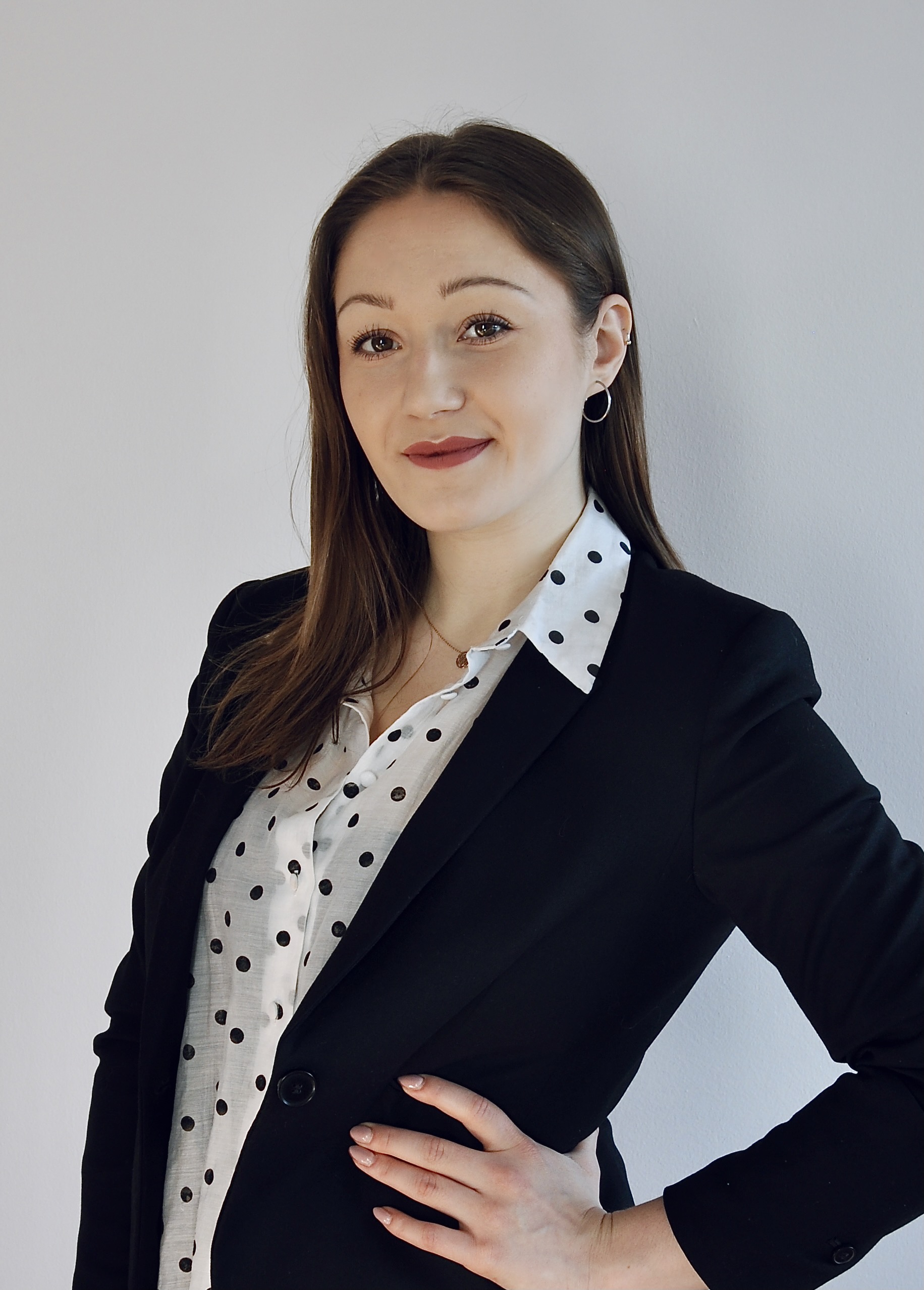 Sophie Rabl, B.A.
Partner- & Eventmanagement